The Faces Behind Famous Cartoon Characters
We've all seen cartoon movies or shows, but who are the ones behind the voice? Here we show the person behind the cartoon character!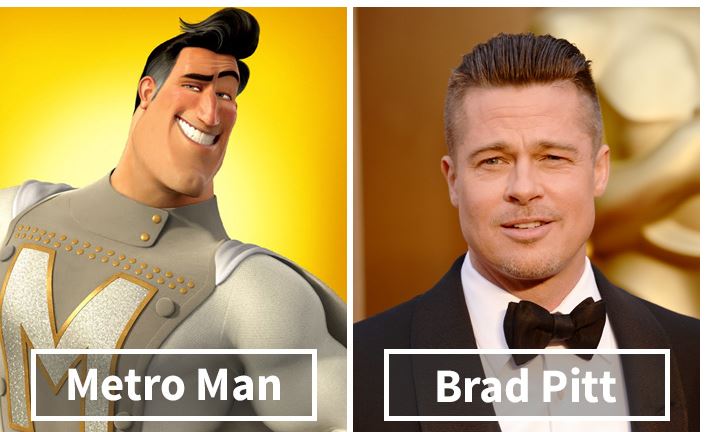 Brad Pitt Is the man behind Metro Man in Megamind!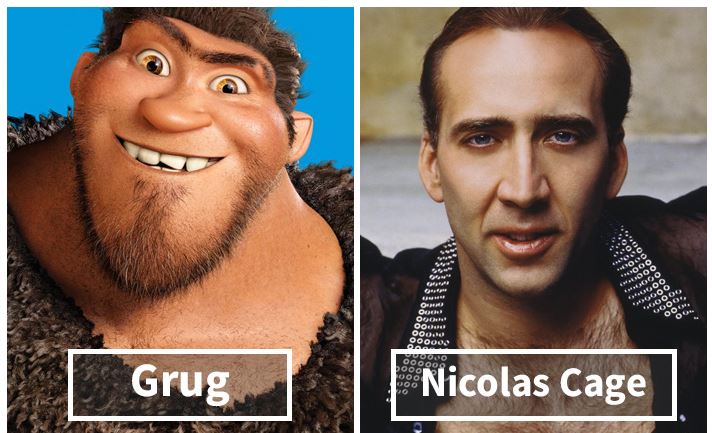 Nicolas Cage is the man behind Grug from The Croods!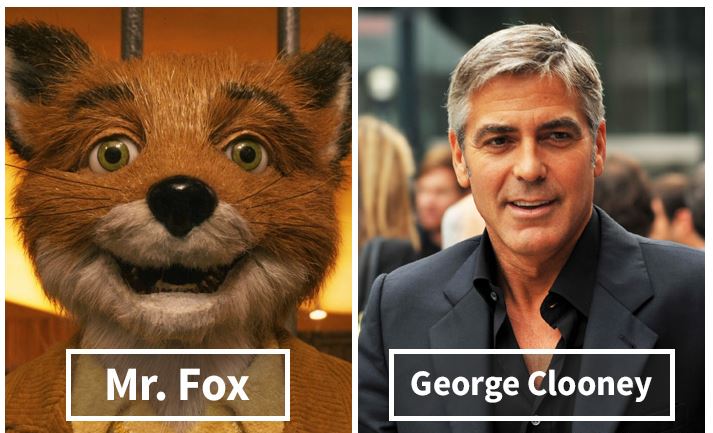 George Clooney behind Mr. Fox.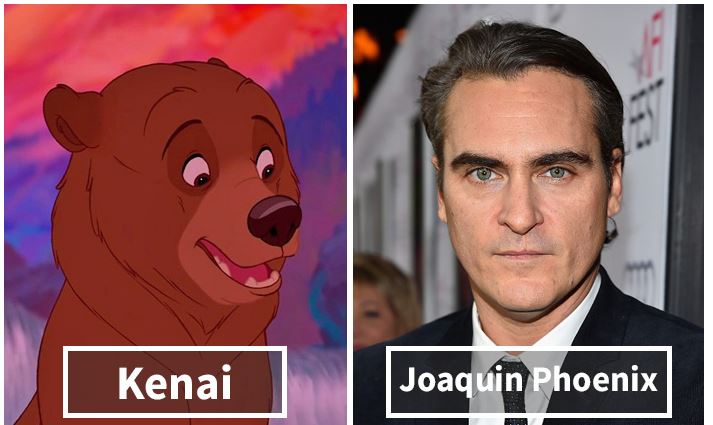 Joaquin Phoenix is the man behind Kenai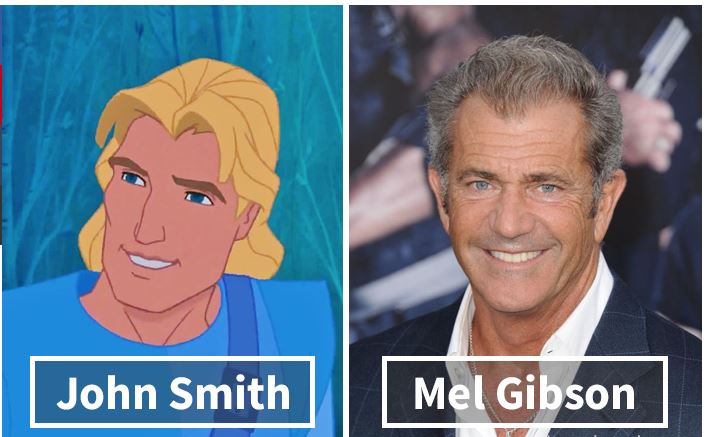 Mel Gibson is the man behind John Smith.