These Are The Funniest Yearbook Quotes
Did you ever have that class clown who would always say the funniest things in class? Well were they brave enough to make a hilarious yearbook quote? Luckily these class clowns were and they're awesome for it. Check it out!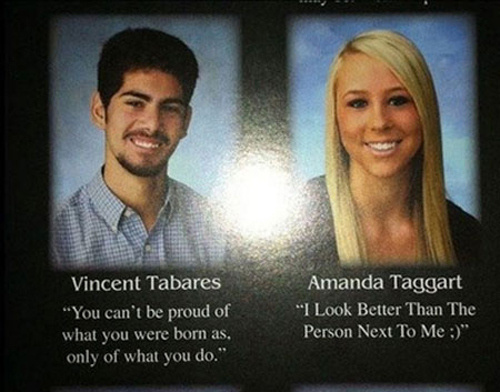 Amanda got lucky this time, but yeesh she's not even pretty.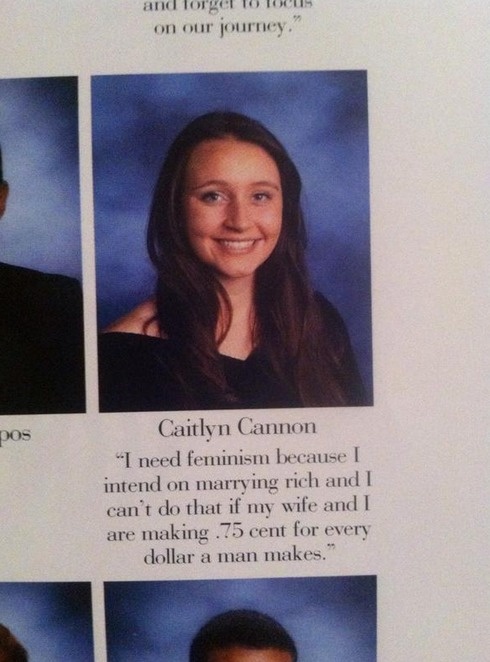 We all have our reasons I guess.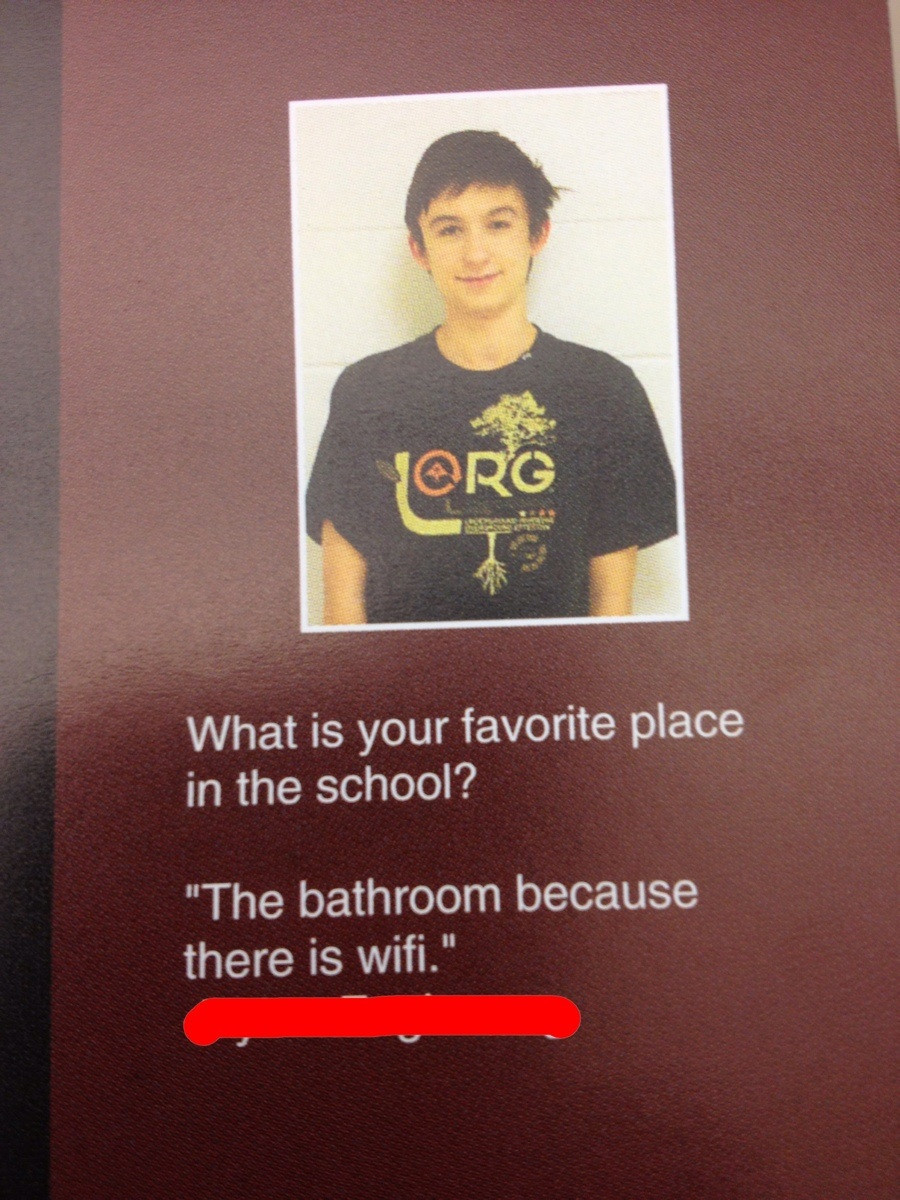 What does this kid need WiFi for in a bathroom?.....never mind.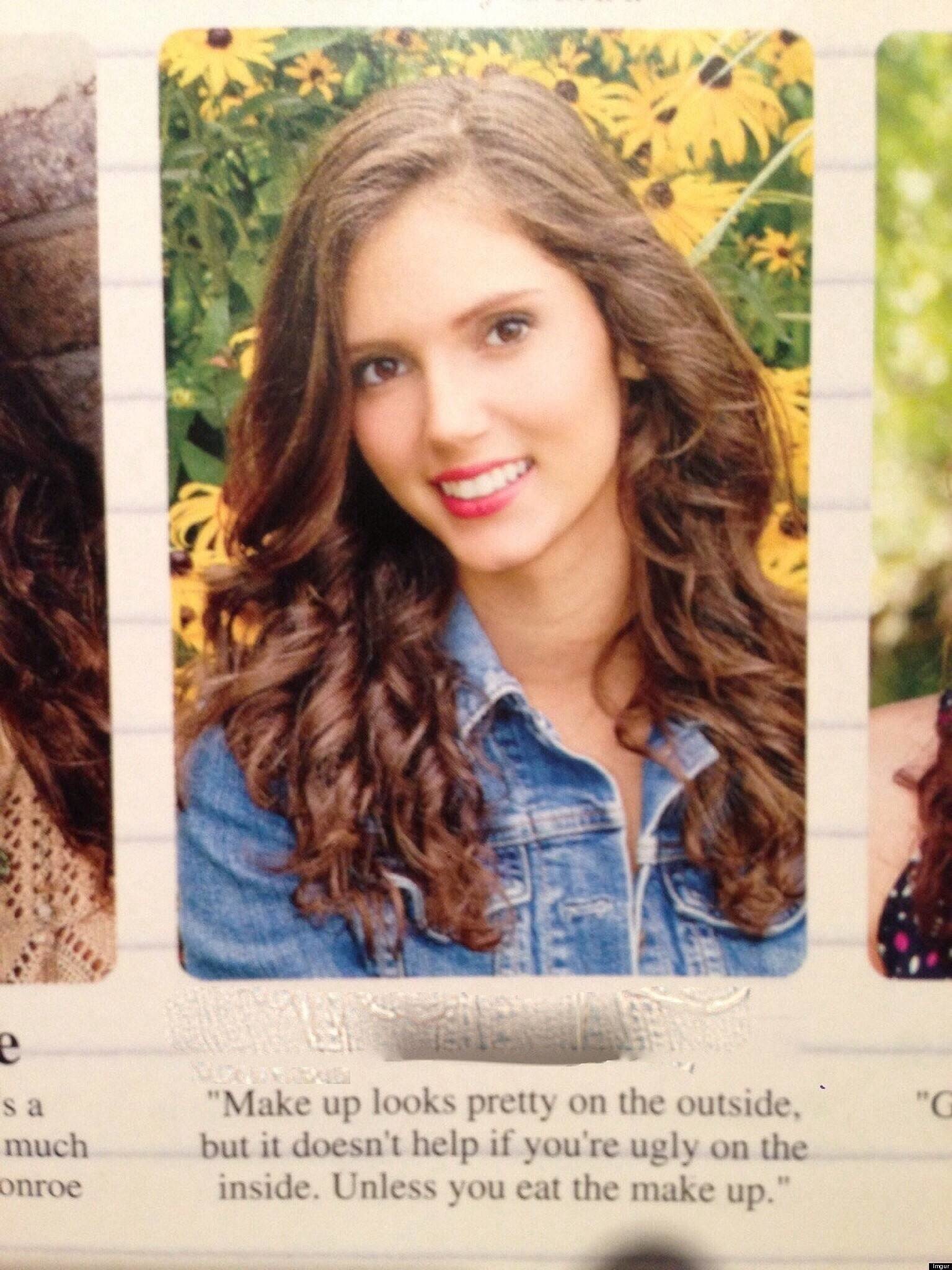 The easiest way to be beautiful on the inside.