How Well Do You Know World Geography?
World Geography is not only a fundamental part of our education but the knowledge of the location of these places and naional landmarks are very important for our existence. Lets find out how muc hyoou know about the world's geography.
CORRECT
Maybe its time to dust off those old geography books.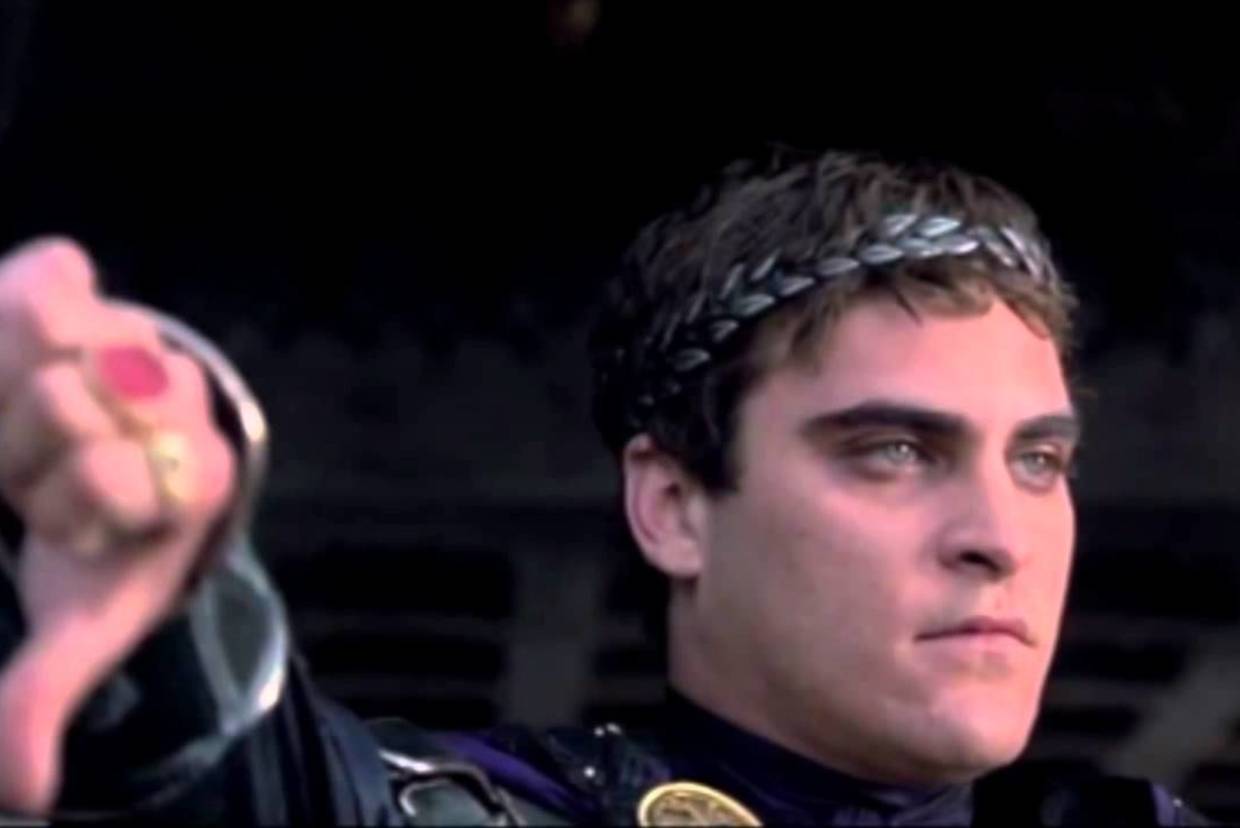 CORRECT
Good job. You're still a bit rusty but great effort.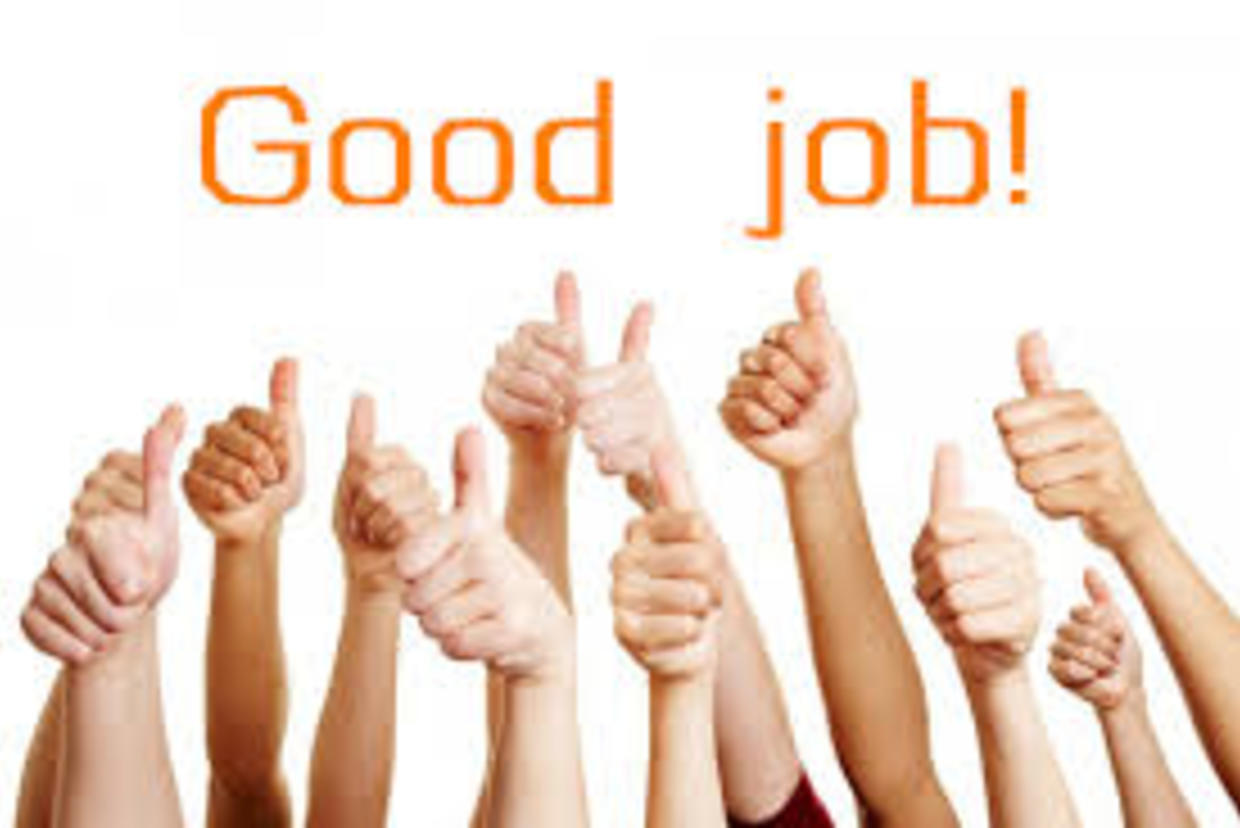 CORRECT
Great job. You are a geography expert.