How Much Do You Know About Health?
Health is an integral part of our existance. From the foods we consume, to the amount of excercise that we particpate in, we need maintain good health in order to function. Let's see how much you know about health.
CORRECT
Maybe you should go back and do some research.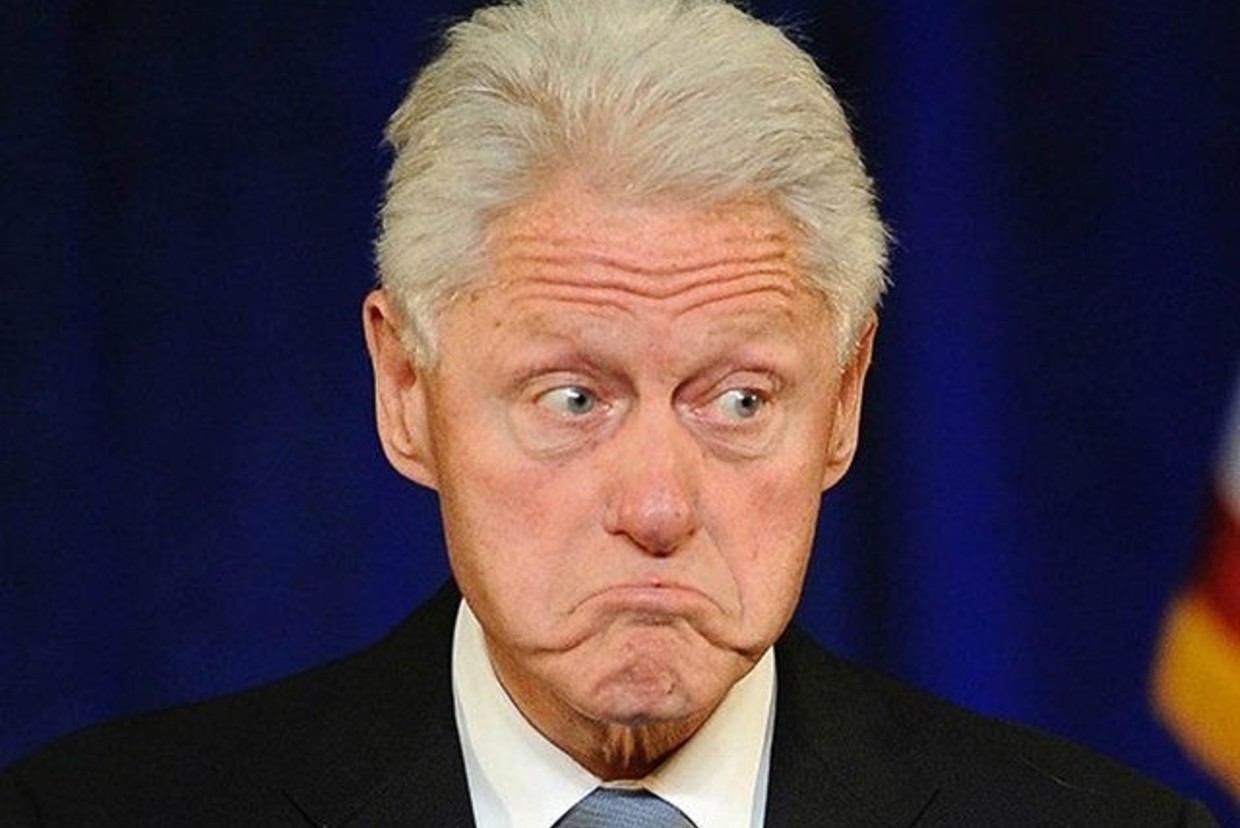 CORRECT
Good job!
CORRECT
Hreat job. You are a helath expert.