The 10 Craziest Prison Breaks In History
Have you ever wondered what you would do if you were locked up in prison? The people on this list surely did. Take a look at how they escaped from captivity.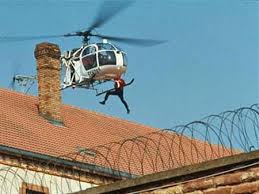 When Nadine Vaujour's husband was arrested for attempted murder and robbery, she learnt how to fly a helicopter. After getiing her license, she painted oranges to look like grenades then went to rescue her man. After getting him, they flew to a nearby stadium where she had a car waiting. Unfortunately, a few months later, her husband was killed during a robbery and she was also arrested.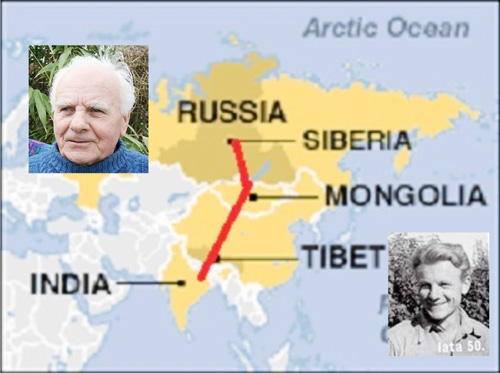 People have often debated whether this story is even true. Witold Glinski was taken as a war prisoner during WWII and after being transferred to the deplorable Gulag, he escaped. Rumor has it that he walked for 11 months through Siberia and the Himalayas to get to India.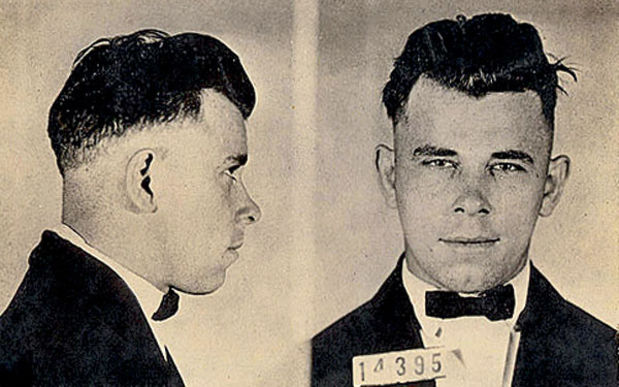 John Dillinger also known as public enemy no. 1, was one of the most successful gangsters in the history of the United States. After he was captures, he made a fake gun out of a bar of soap and ended up stealing the sheriff's car t and killed by the FBI.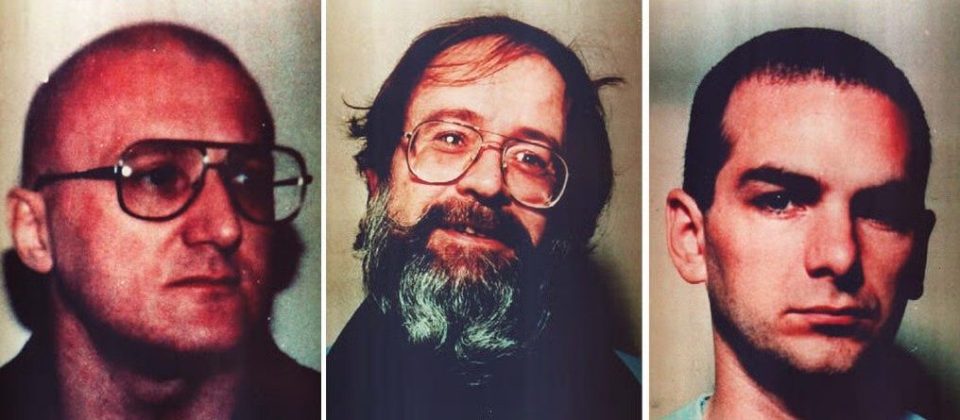 These 3 men were placed in Parkhurst prison (the UK Alcatraz) for crimes ranging from murder to planting bombs. Like another trio on our list, they escaped, but by making a master key and unlocking their way to their freedom.They were recaptured a few days later but this was one of the coolest ways to escape.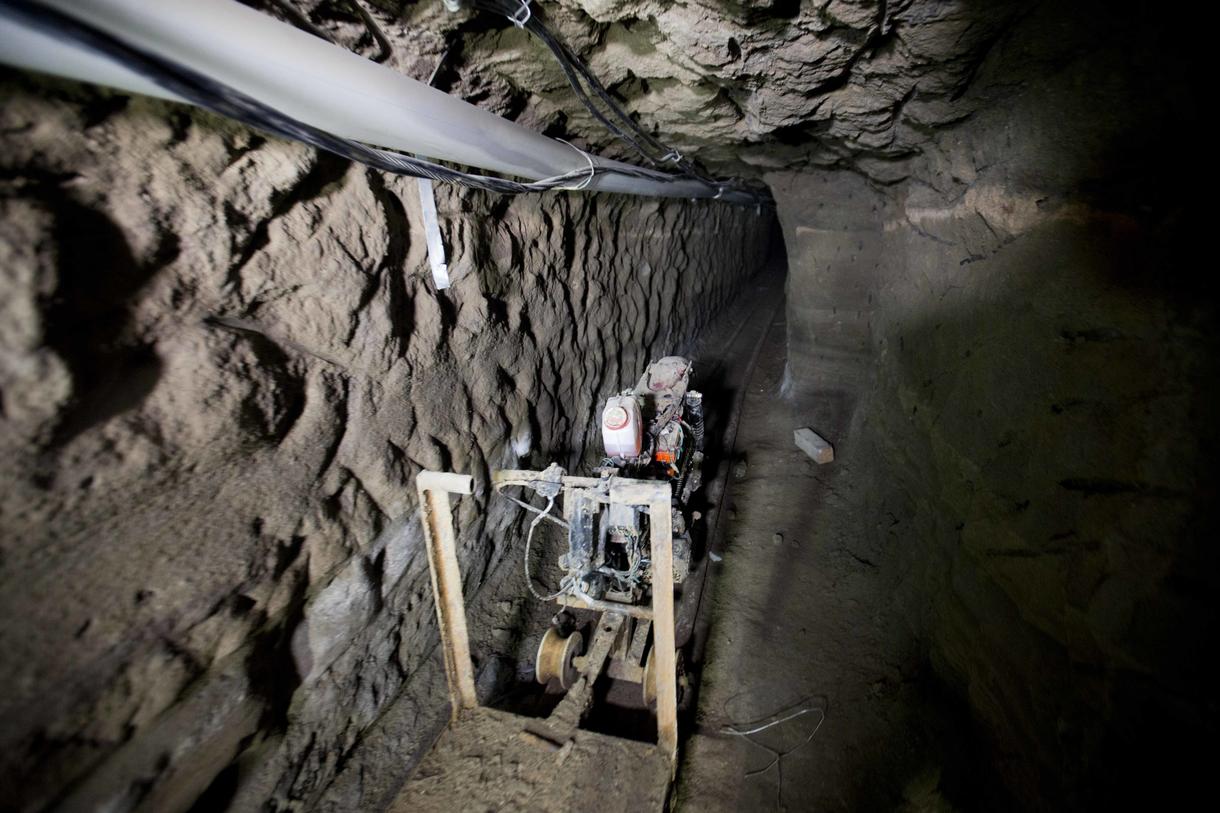 Recently, the Mexican drug lord Joaquin "El Chapo" Guzman literally walked out of the maximum security facility but not in the way that you think. His workers digged a mile long tunnel with lights and ventilation from his cell to a nearby construction site. He as recaptured 6 months later and is waiting to escape again.