The 10 Hottest Marvel Villainesses to Ever Exist
Robot, mutant, alien and human, the bad girls on our list have done it all. From stealing to maiming and killing to kicking butt, we love us some villainesses. Brace yourself to gaze upon the hottest female villains from the world of Marvel.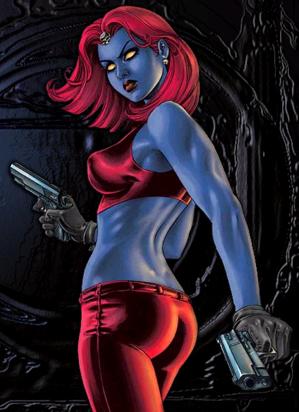 You know somebody's sexy when you don't care if their skin is blue! Mystique not only has the ability to change into some pretty hot babes, but her natural form is pretty smokin' too!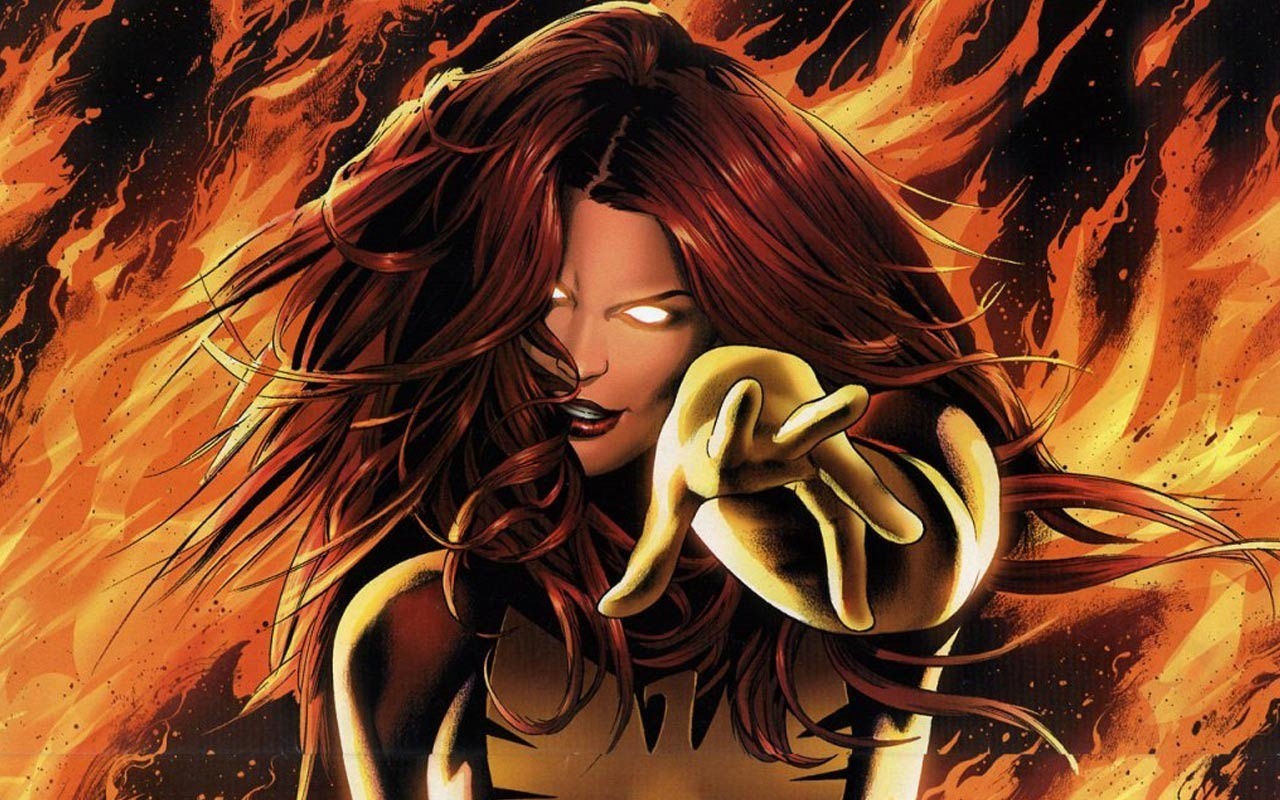 The Dark Phoenix was born when the power given to Jean became too much for her to handle. Despite taking a turn to the dark side, Jean got even hotter to us; there's just something about a bad girl that we love.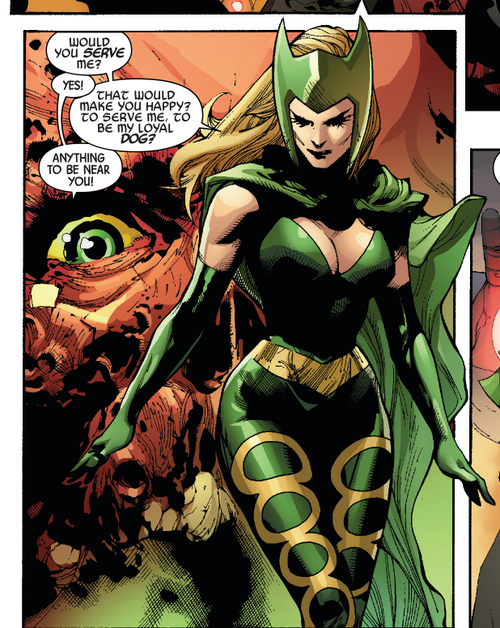 I know what you're thinking, Enchantress is the supervillain who recently appeared in the Suicide Squad movie. Well surprise! Marvel also has their very own enchantress, who just happens to be a gorgeous blonde. And we all know what they say about blondes.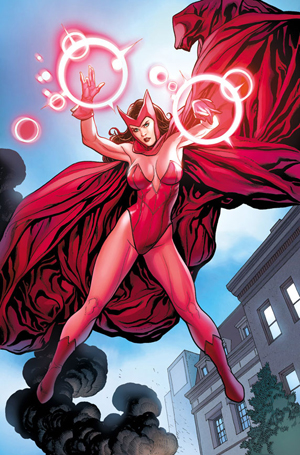 This hottie is the sister of speedster Quicksilver and the baddie responsible for the mutant catastrophe known as M-Day. She recently appeared in Captain America: Civil War movie, only she wasn't a villainess any more.
This beauty used to be able to turn into a goblin, having absorbed some of the Green Goblin's serum. She lost those powers (thank goodness) but she's still sexier than ever.